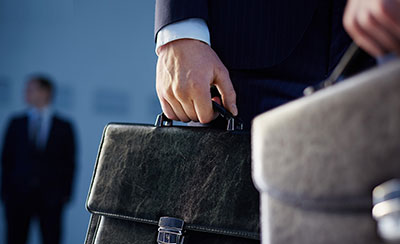 JOIN US
In Hongzhi international, we treat employees like to focus on business.
In the staff support, occupation development and opportunity, provide a comprehensive range of Hongzhi international occupation career planning.
For different job categories, we have a pre planned path of development, including rank definitions, tasks, competencies, and potential development directions. Every year there are tens of thousands of opportunities, whether to seize the opportunity, to accept the challenge depends on whether employees understand their enthusiasm. Everyone is a career planner, and we also provide diverse processes and tools to build blocks for our career development. We offer open dialogue to achieve personal growth and development, including structured feedback, knowledge transfer, and multi career oriented development opportunities.